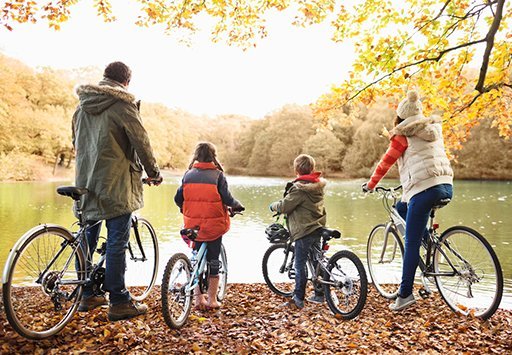 According to Healthy Kids, only about a quarter of kids between the ages of 5 and 15 get at least 60 minutes of moderate to vigorous physical activity each day. This fact is concerning, as establishing healthy and active habits at a young age is important for helping children develop the skills they need to maintain good habits throughout their lives. Read More
More Articles
Learn More
Can the 18 months special financing* on Bowflex purchases of $200 or more be used in conjunction with the sale?
Yes, special financing can be combined with the sale pricing.
* Subject to credit approval. Minimum monthly payments required. Click here for details.
© 2019 Nautilus, Inc., All rights reserved. ™ and ® indicate a trademark or registered trademark. Nautilus, Inc. (www.NautilusInc.com) trademarks include Bowflex®, Bowflex Max Trainer®, Bowflex® TreadClimber®, LateralX®, Max Trainer®, HVT+™, HVT®, Results Series™, Nautilus®, Octane Fitness®, Schwinn®, Modern Movement® and Universal® and respective logos. Other trademarks are the property of their respective owners.
Nautilus Inc. 17750 SE 6th Way, Vancouver, WA 98683