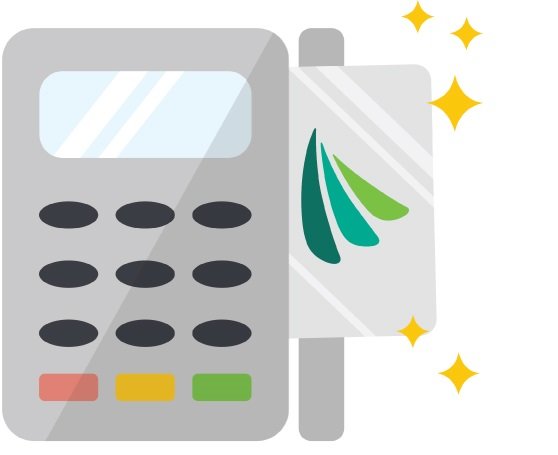 Step 1
When checking out at the store or club, use your CareCredit credit card first.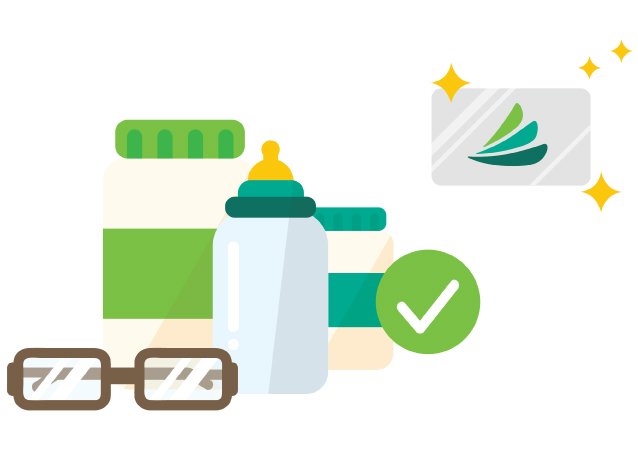 Step 2
Qualified health, wellness and personal care items will be charged to your card.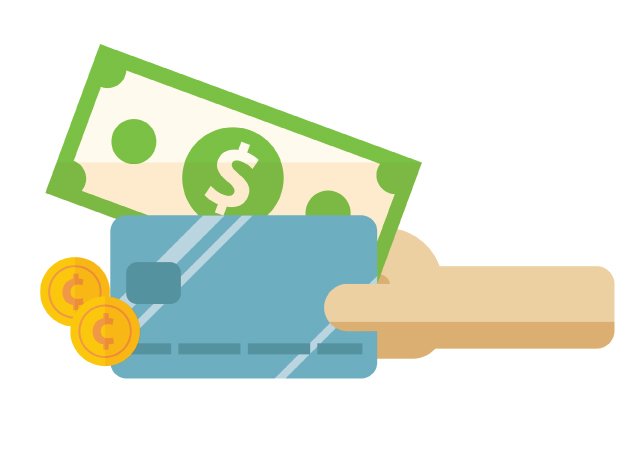 Step 3
Any remaining items can be purchased using another payment method.
Qualifying Products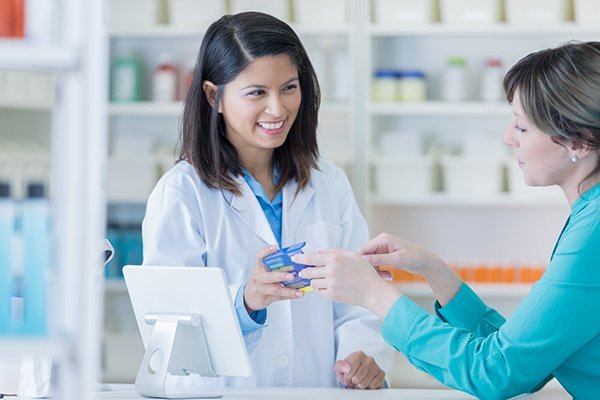 Pharmacy
Includes:
Prescriptions
Diabetic Supplies
Prescription Pet Medication
And more!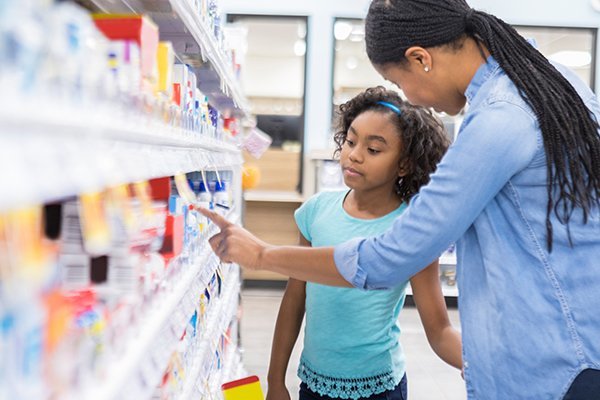 Over-the-Counter
Includes:
First Aid
Vitamins
Cold/Allergy Medicine
And more!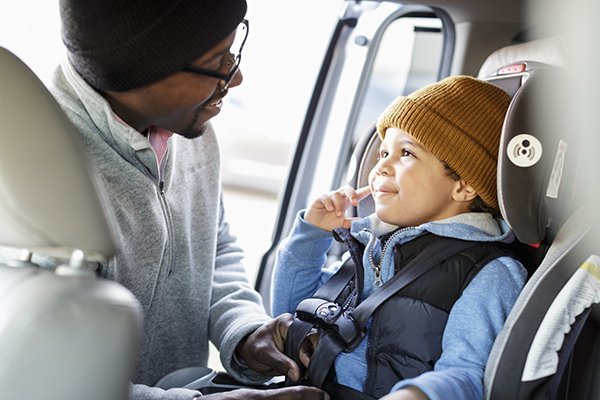 Baby Essentials
Includes:
Diapers
Formula
Car Seats
And more!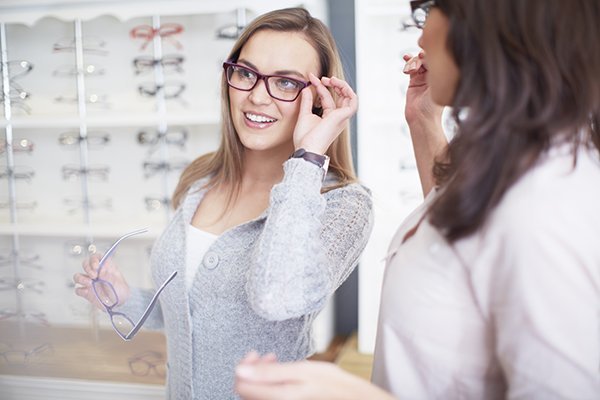 Optical/Vision
Includes:
And more!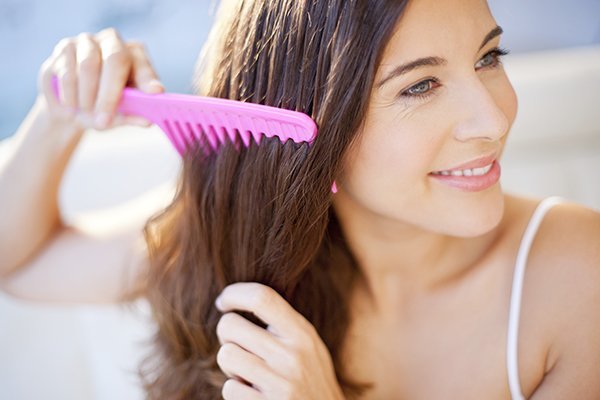 Health and Beauty Aids
Includes:
Personal Care
Dental Care
Hair Care
And more!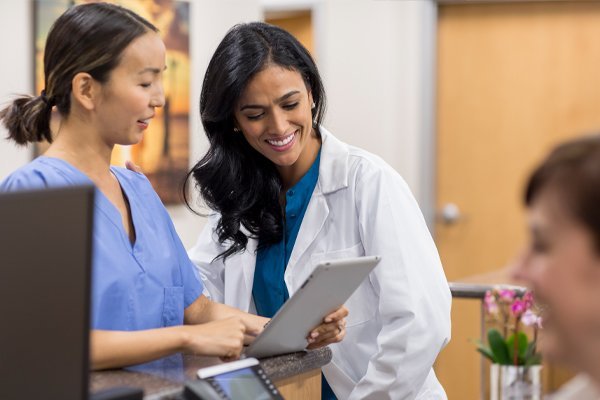 Walmart Care Clinics
Primary Care Services
Immunizations
Lab Testing
Care Clinics are locted in select Walmart stores in GA, SC & TX
Learn More
Is CareCredit accepted at all Walmart locations?
What can I purchase with my CareCredit credit card at Walmart?
Can I pay for Walmart items online, through the mobile app, by mail or phone with my CareCredit credit card?
What if I have items in my basket that are not health and wellness related?
What happens if I purchase something from Walmart with my CareCredit credit card and need to return the item?
Can I pay my CareCredit bill within a Walmart location?
Can I only use my CareCredit card to check out at registers in the Health, Wellness, Beauty & Baby departments referenced above?
Is promotional financing available on purchases at Walmart?
Do I need to have my CareCredit credit card present with me to make a transaction?
I saw/heard that the CareCredit credit card is accepted in my Walmart store. How can I find more information and/or apply for a CareCredit credit card?
My card is not working; the transaction is not going through, what should I do?
Walmart Locations Near You
The following are marks and/or registered marks of Walmart Apollo, LLC: the "Spark" design (

), Walmart, and Save money. Live better.©